The Warson Capital Partners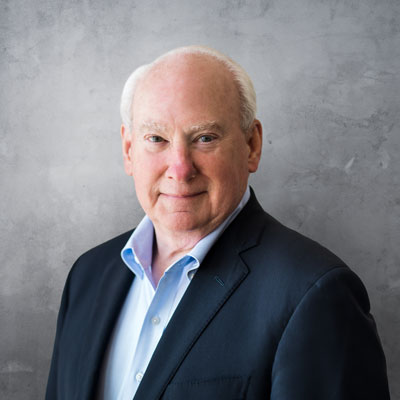 MICHAEL E. THAMAN, SR.
Mike Thaman is a co-founder and Managing Partner of Warson Capital Partners.  During Warson's 26 years, he has focused on sourcing capital for growth companies as well as buy-side and sell-side merger and acquisition transactions, particularly in the areas of healthcare services and medical instruments; specialty retailing; automotive dealerships; financial institutions; national and local defense; manufacturing; and real estate development.
Prior to co-founding Warson in 1994, Mike served as CEO of turn-around companies and start-up companies including one for which he completed an IPO.  He served as Executive Vice President and CFO of Landmark Bancshares Corporation, a $2.5 billion St. Louis bank with 50 locations for eleven years and then concluded the successful merger of Landmark with another St. Louis bank to form the region's third largest banking group at that time, all now part of Regions Bank. During his tenure, Mike directed strategic expansion activities that grew Landmark from assets of $300 million to $2.5 billion, and directed capital formation programs that raised more than $100 million to support expansion, listing Landmark's stock on the American Stock Exchange and later on the New York Stock Exchange.
Mike is a certified public accountant and began his career in practice for ten years with the St. Louis office of KPMG, an international public accounting firm. He has served on the boards of directors of several privately held companies, and presently serves as a director of PALM Integrative Health, LLC. He has been involved in community service organizations as well as civic matters within the City of Frontenac, Missouri. Mike received his Bachelor of Science in Accounting from the University of Missouri – Columbia.